The workshops and public events I facilitate make space to reimagine our relationship to carbon through creativity.
---
The workshops and public events I facilitate make space to reimagine our relationship to carbon through creativity.
---
Feedback from workshops: Articulture and the Artscape Public Project
Whilst Billie's work may be considered conceptual her approach is pragmatic and grounded which makes her work accessible to anyone of any age. Her audience  engagement was informative and fun and appealed to all on many levels. Billie's  warm and approachable personality made this a very enjoyable experience for Articulture.
Oriel Davies Gallery Workshops: Crew Celf Youth Group
Y peth mwyaf diddorol rydych chi wedi i ddysgu?
What interesting thing you have learnt?
How to make paint with eggs and charcoal
How to turn the most delicate objects into charcoal
eggs feel funny
egg paint
How charcoal is made
Charcoal
How to make tempera paint using egg yolk
How you make charcoal and it can be made with more than just wood
All about charcoal
How to make paint
Y rhan fwyaf cyffrous y dydd? Most exciting part of the day?
Swapping the drawings
drawing
Making charcoal
sitting with partner and charcoal
getting to draw what I want
meeting everyone in person
drawing with charcoal
drawing with partners
Making egg paint
Getting Charcoal-y
Experimenting
Collecting things to make into charcoal
Experimenting with new things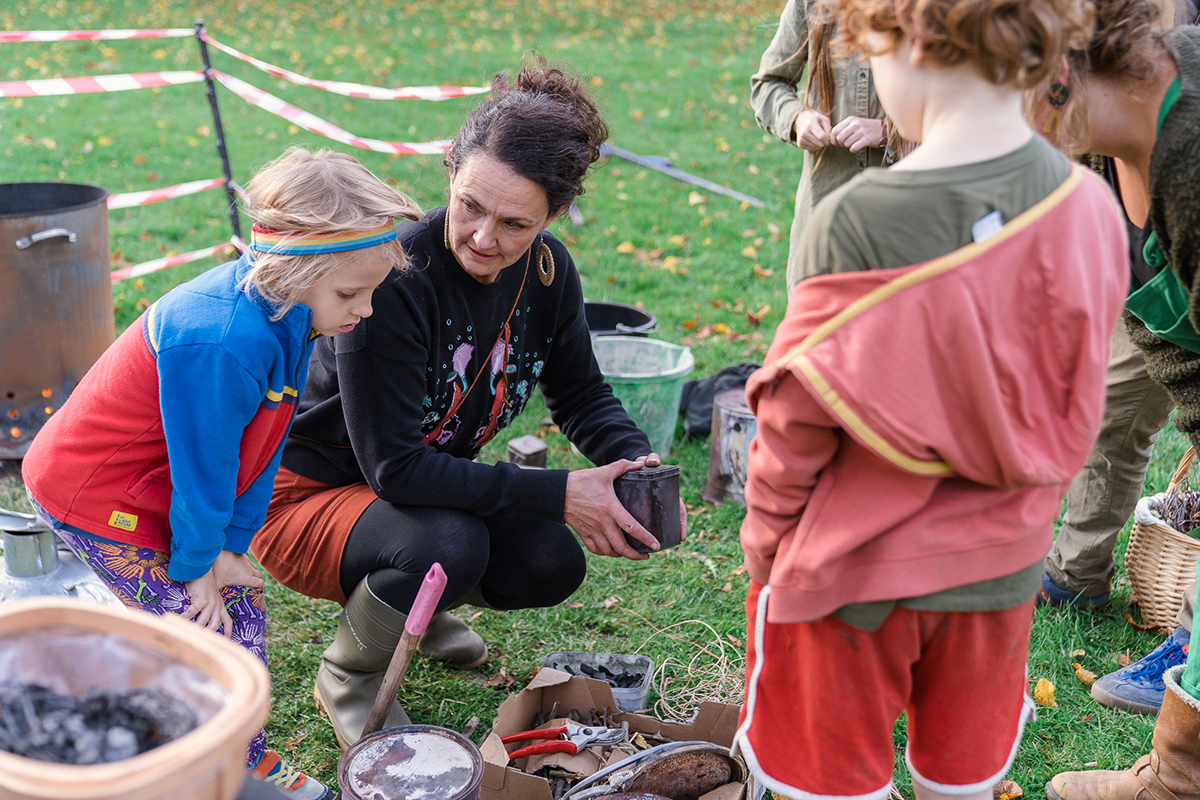 I have delivered
'Carbon Connection'
workshops making charcoal with various groups including:
Oriel Davies Gallery
- Designing and delivering a 6 week Course. Connecting with Wellbeing and Greenspace though Carbon Connections
Oriel Davies Gallery
Newtown - Criw Celf Youth Group. Making and Exploring connections to green space. Making charcoal, inks and paints made from foraged organic materials.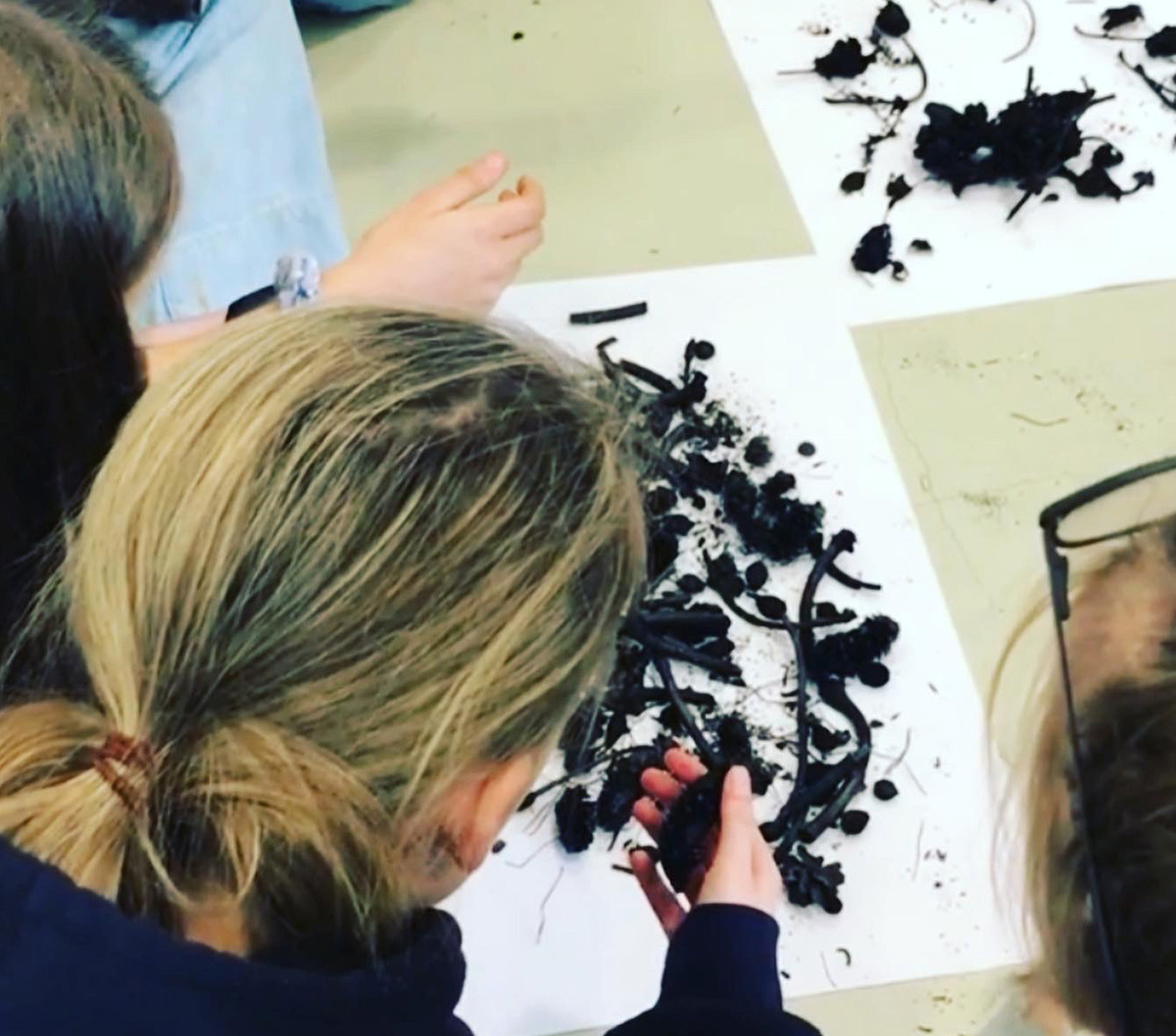 Oriel Davies Gallery
Newtown - Men's Shed & Wellbeing in Greenspace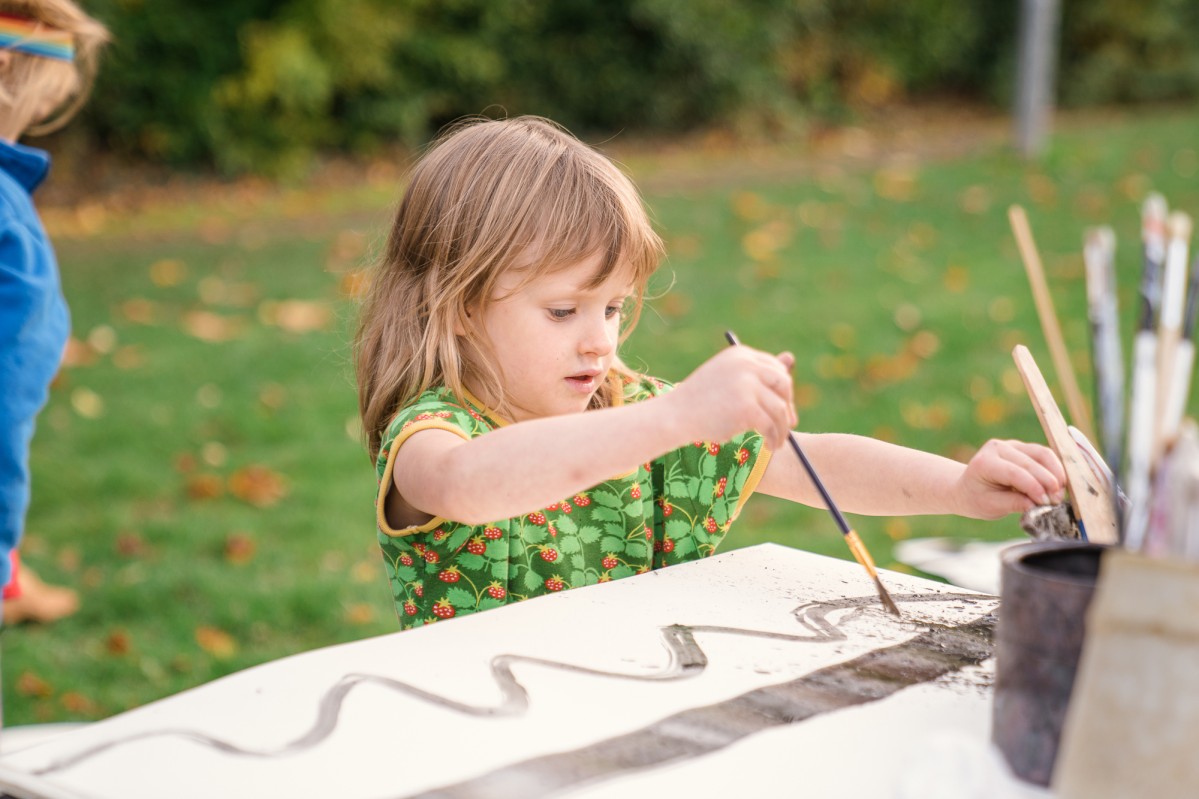 Artscape
PowysCC & Partners - Public workshops & demonstrations collaborating with
BiocharWale
s &
Montgomery Wildlife Trust
. Families and groups attending live performances at the Hafren Forest to coincide with Cop26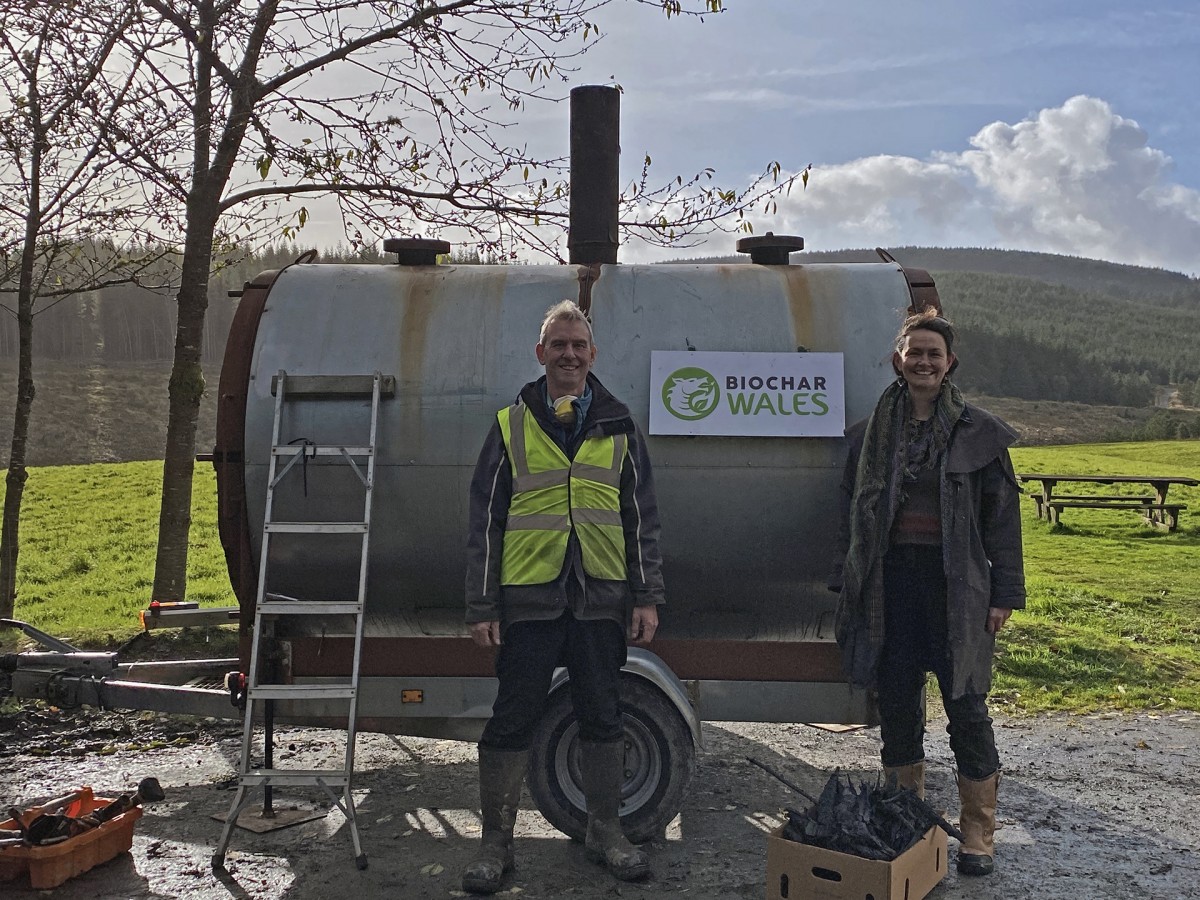 Open Newtown
- Autumn Share Public Arts Event Newtown- Engaging General Public and Young Families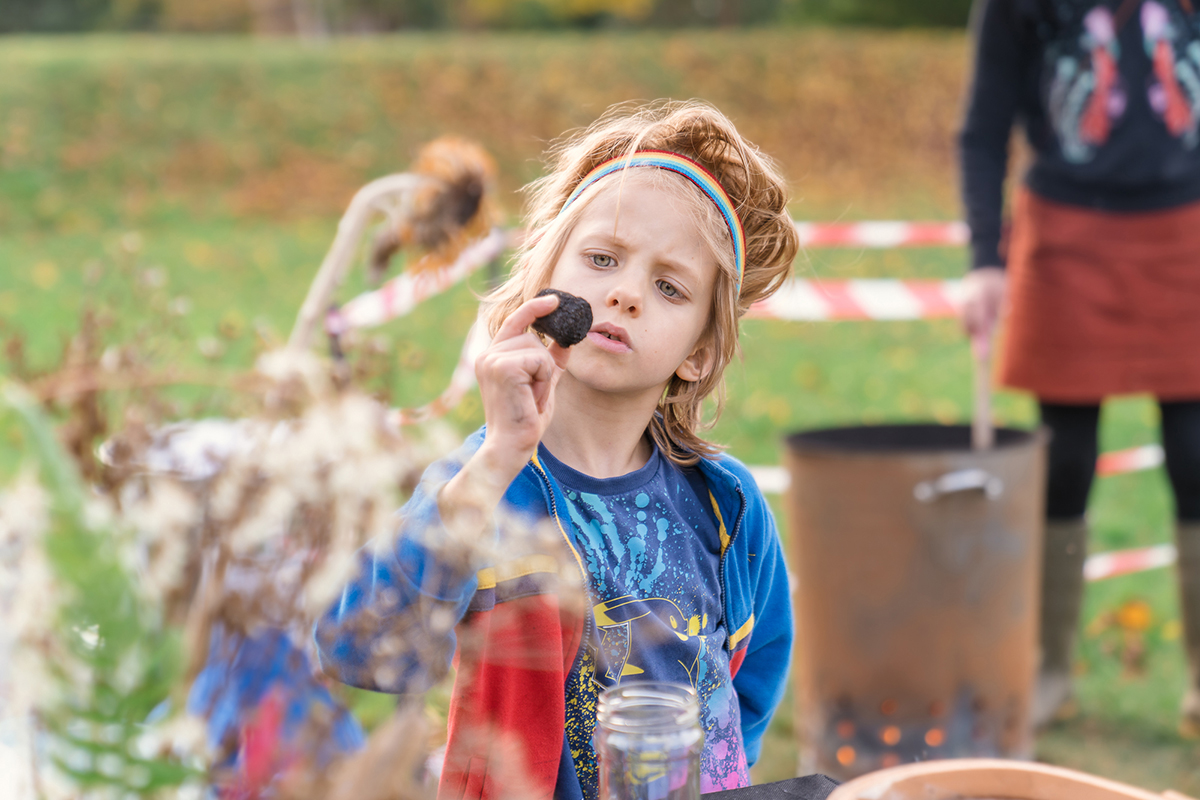 Sacred Carbon Connections - Both Fire and Carbon are sacred. They are not to blame for our current crisis that is the man made abuse of its power and energy at the detriment of the earth. The elemental energy involved should be treated with creative curiosity, reverence and care.
The workshops I facilitate allow room to reimagine our relationship to carbon through foraging, sustainability and transforming organic materials into Charcoal, Biochar and creative materials. Through curiosity and creative play we can see carbons true sacred potential and store it for the future. Through the magic of pyrolysis we can see transformation in process and reconnect with the true energy and potency of carbon.
We explore making charcoal, carbon treasures, hand made egg tempera paint & inks
Foraging and sustainably sourcing art materials and temporary art forms
Making landscape interventions, joining together to share possible rituals and ceremony to compost and store biochar for the future
Some Feedback from the
Criw Celf Youth Group
.