NSTK podcast and exhibition
---
NSTK podcast and exhibition
---
NSTK Exhibition Spring 2023
This show was organised and curated by myself and Rob White to support the launch of the NSTK Website and podcast.
Venue: 35 Gamble Street, Nottingham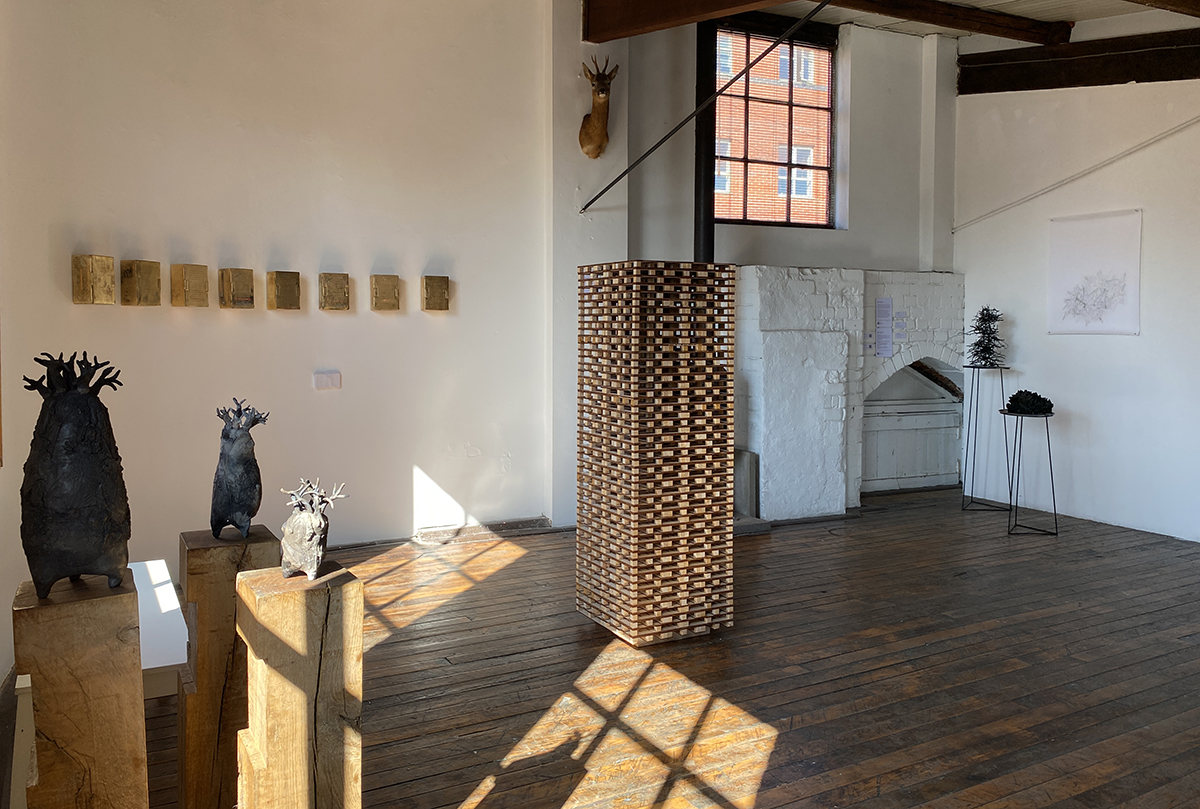 Susan Forster - Sculpture & installation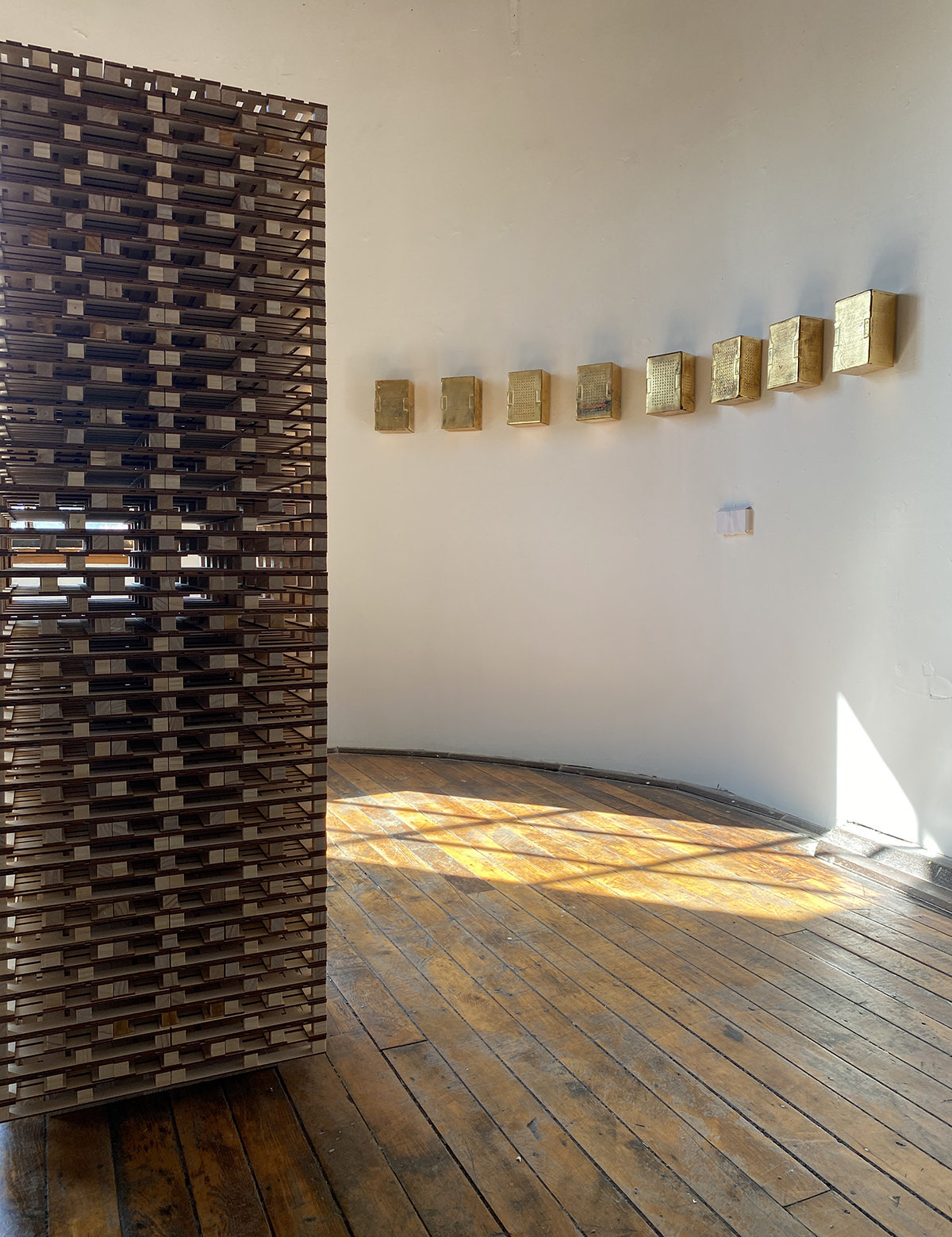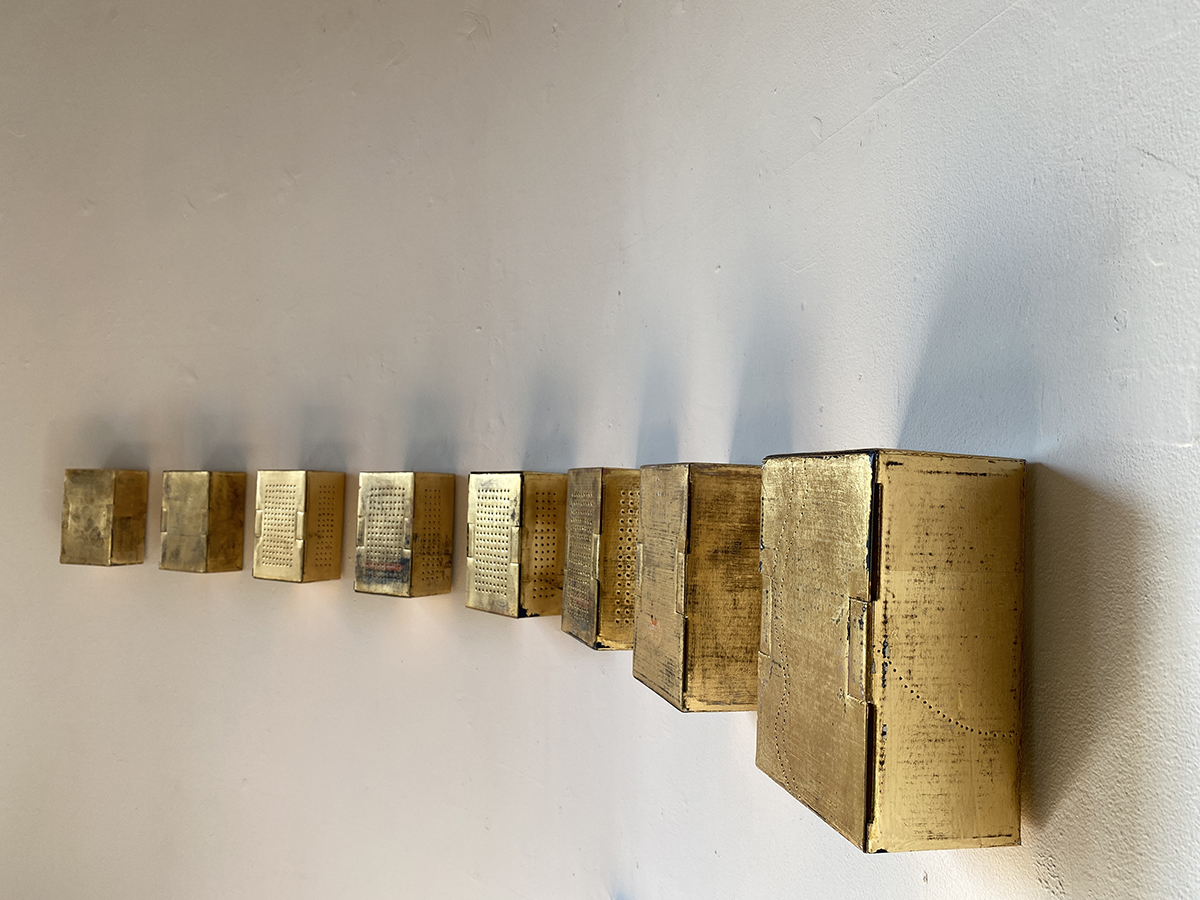 Junko Burton - Painting & Pauline Woolley - Astro and alternative photography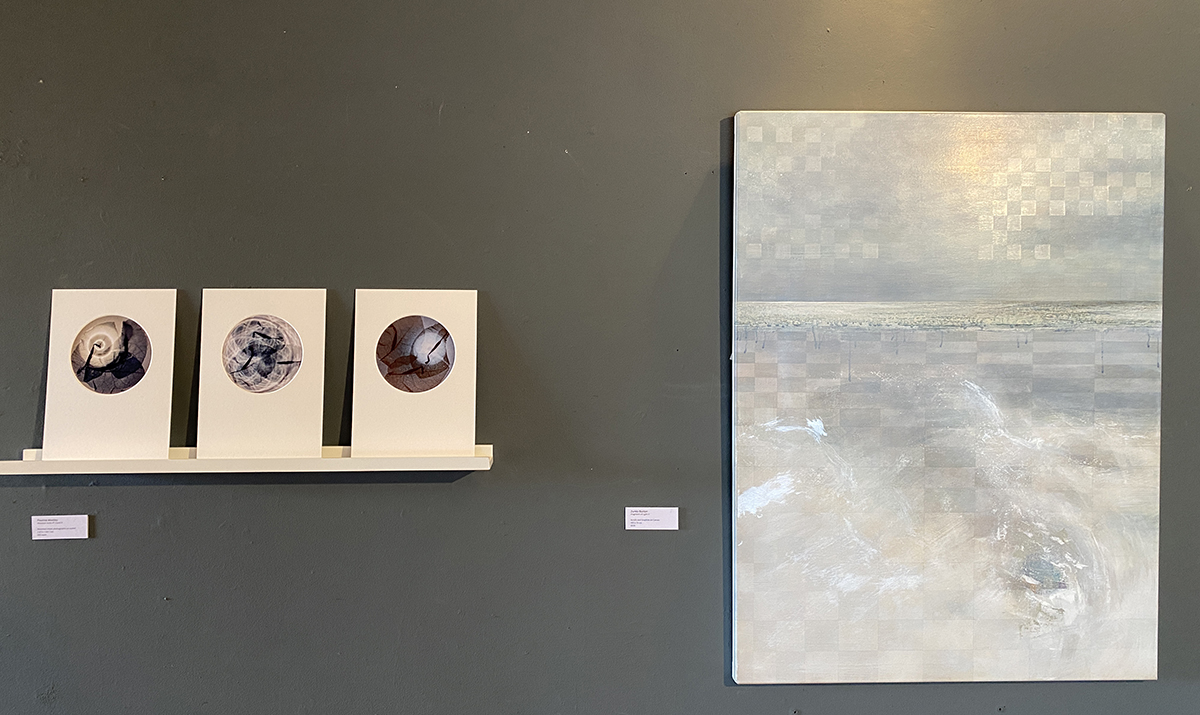 Rob White, Junko Burton & Pauline Woolley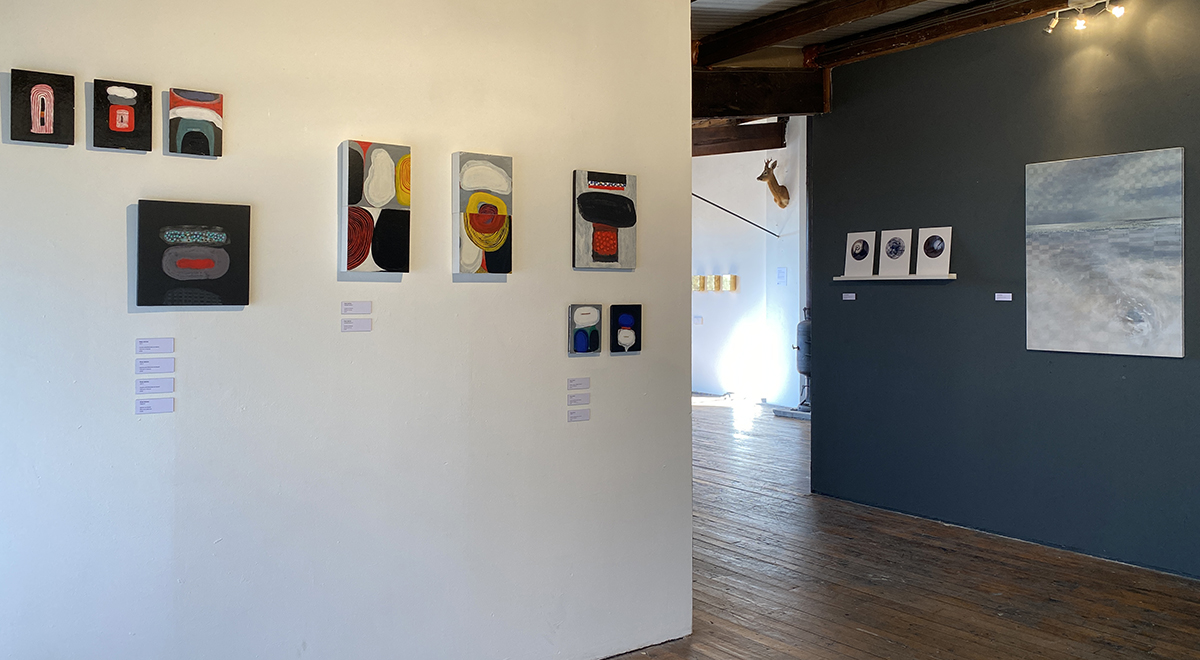 Tim Beckham - Sound & Photography
Mandy Roland-Smith - Ceramics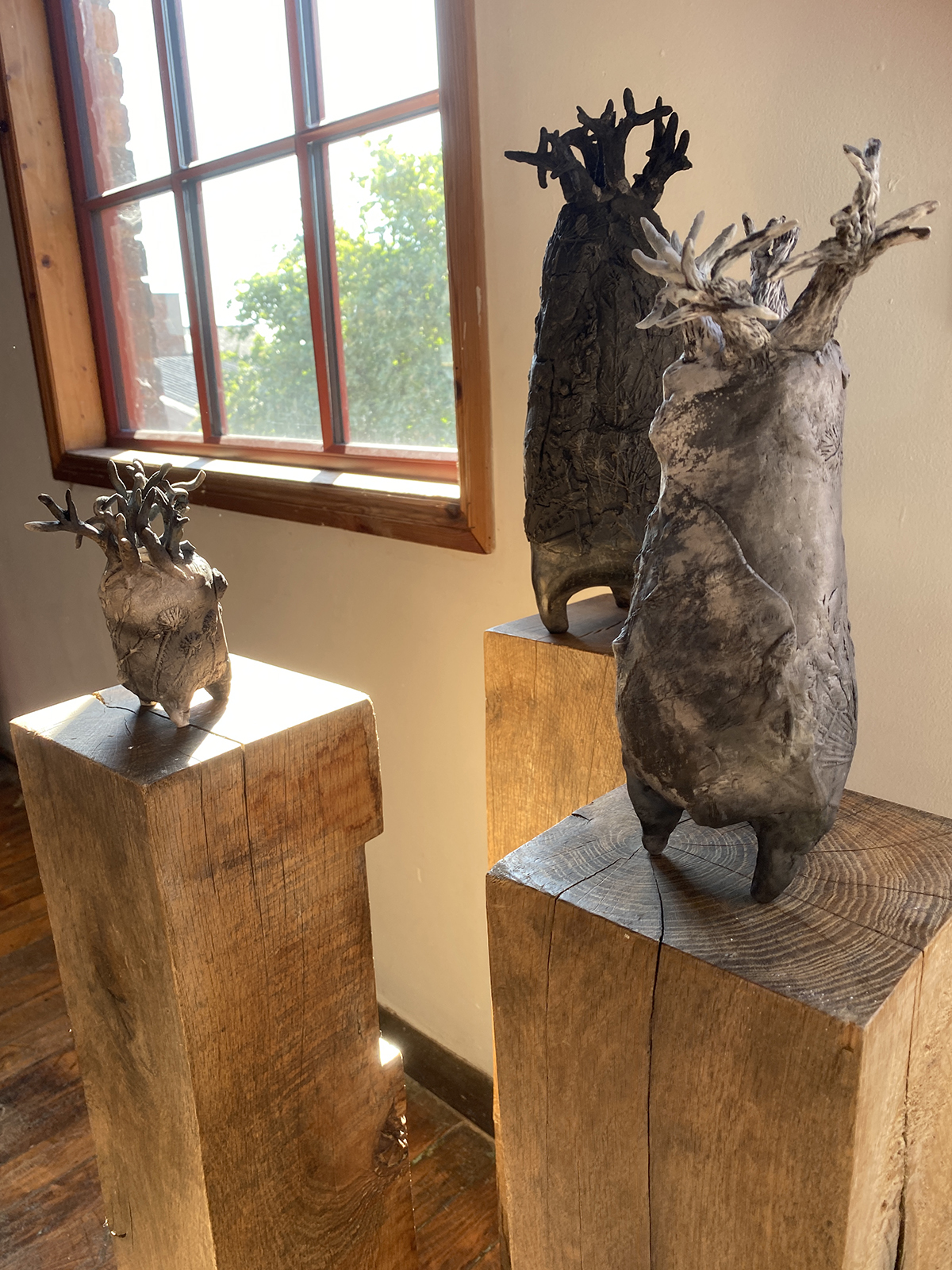 Billie Ireland - Sculpture, prints & Film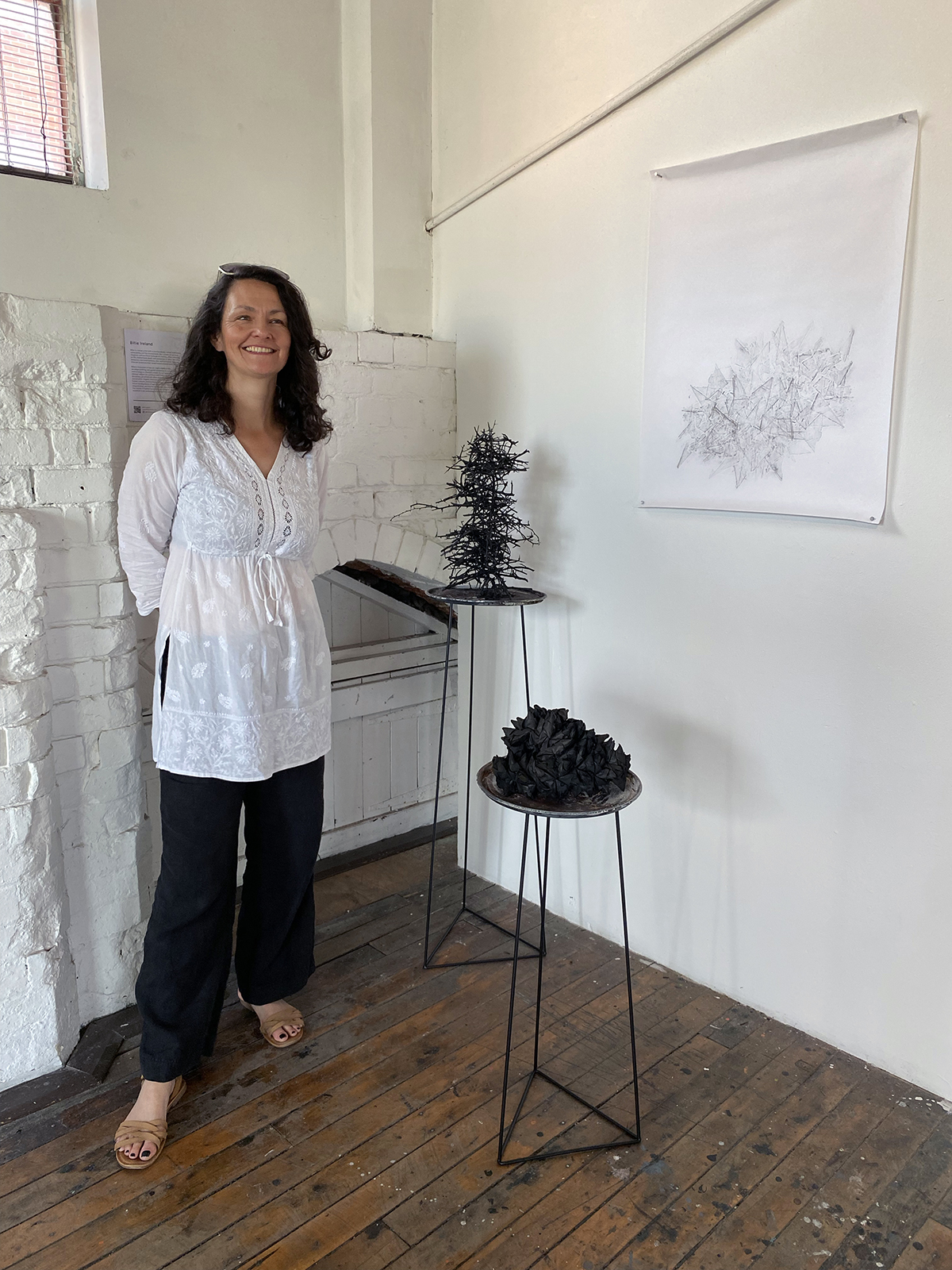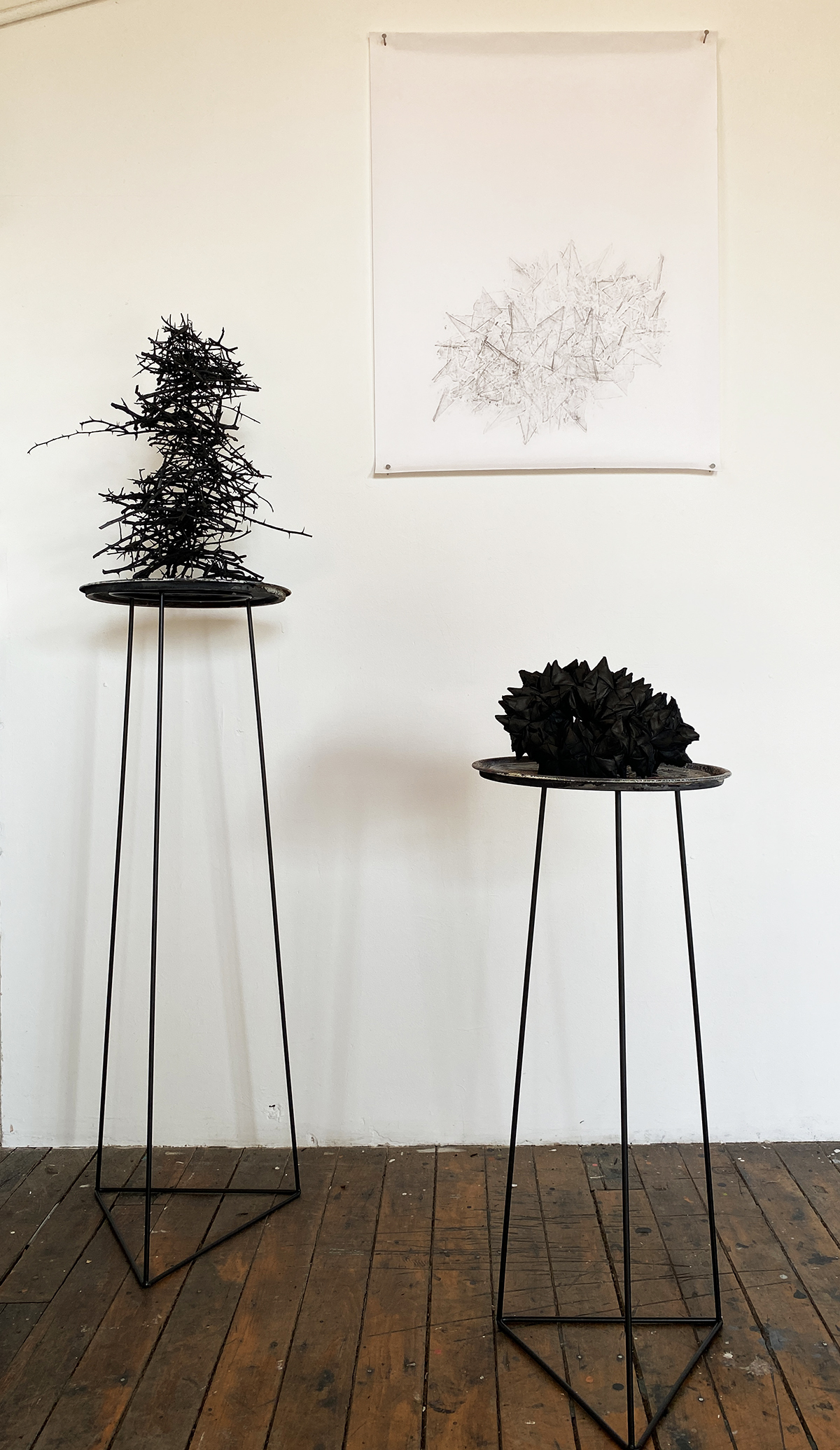 Rob White - Painting, Sculpture & Animation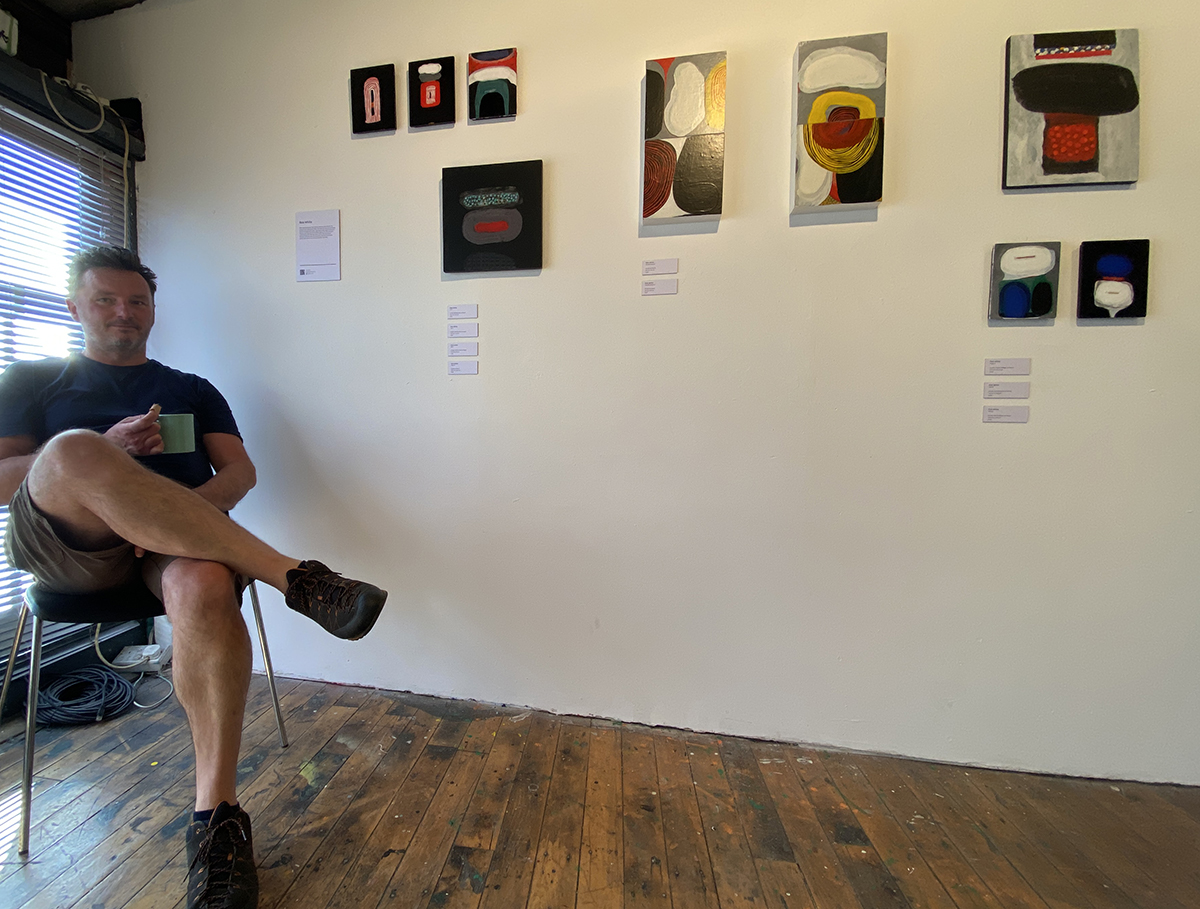 Podcast 1: Pauline Woolley in conversation about her process and award winning work 'Solar Tree'.
Pauline is an artist based in the UK and her practice deals with her relationship to the sky, time, place and astronomy.
You're Not Supposed To Know (NSTK) is a UK-based partnership between artists Billie Ireland and Rob White. This space has been developed as a place to journey with other artists into the metaphysical and unknown. There will be developing content of Podcast conversations, films, curating and much more. Join us and travel beyond the every day with our chosen creatives, who grapple with not knowing and the mysteries of existence.
www.notsupposedtoknow.art