I took the big leap to start a Master's in Fine Art in autumn 2019. All three children had finally started school and I wanted to find where the artist Billie Ireland had got too. It was going to be a big decision, sacrifices were to be made and it was going to be a challenge. But that's one thing the last 7 years has prepared me for. Having a daughter then twins within 22 months certainly tests your capacity for a lot of things. It also makes you appreciate the important things in life, like self love, giving love, sleep and the big one TIME!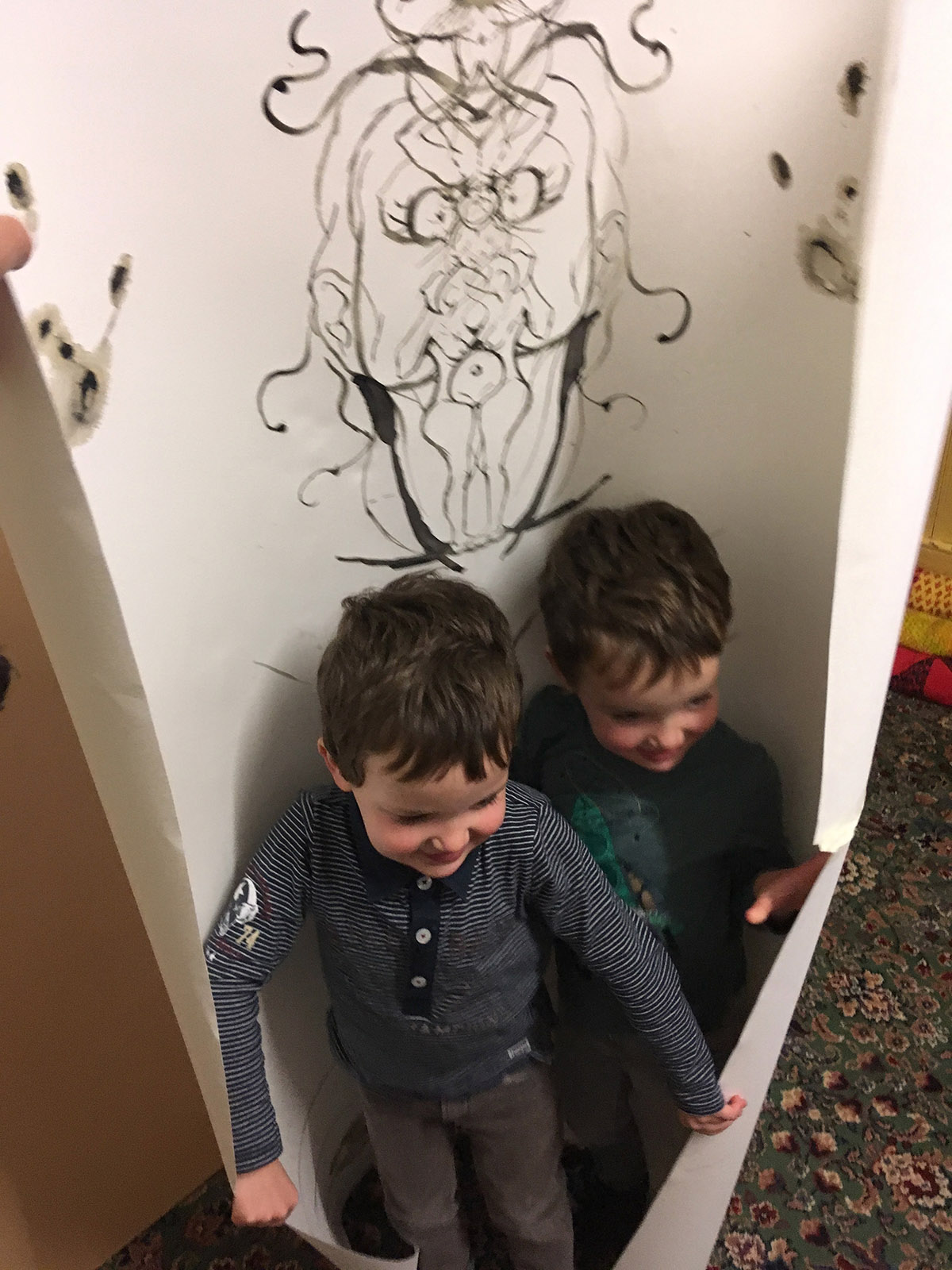 To top it all off my partner and artist Rob White also decided to join me, why not? Well we're nearly through the first Portfolio Assessment period of a two year course. We've got the heavy stuff out of the way and now it's to push our studio practice as much as possible. Of course the current Pandemic has changed the game. We back at home with all the kids and chaos but we're actually thriving and again we appreciate life, love and where we live, verdant, rural Mid- Wales.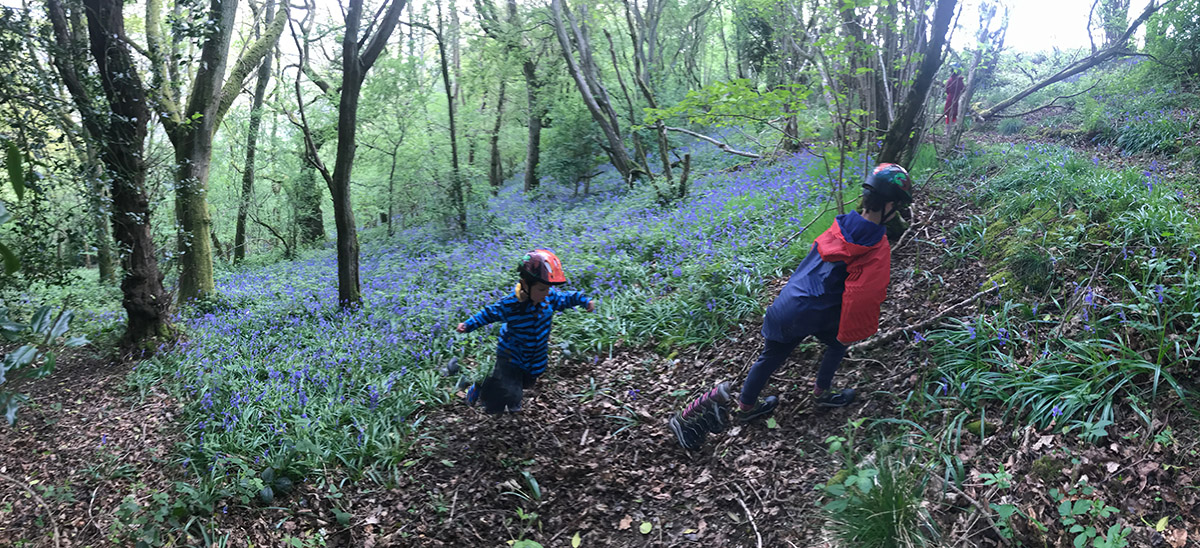 One of the criteria for the course is to have a website. Hence my ramblings here. It's actually been great to take stock of where I've been, what i've produced over the last twenty odd years and what makes me and my art thrive and survive.
I love these words of wisdom from the Artist Sandford Biggers;
To succeed and survive as an artist, one must develop serious perseverance, strength of character, an unshakable work ethic, and confidence. Artistic trends, attitudes, and appreciation change frequently, so you must be able to see beyond the successes and failures you may experience. Understanding where you are in relationship to other artists is useful; however, do not allow it to turn into envy or self-doubt. When I was beginning I was advised by a mentor: "Only be an artist for the love of art and the act of creation. Nothing else is promised." Accolades, fame and fortune may come and go, and that's only if you're lucky.